You can pay for purchases in 3 different ways:
When choo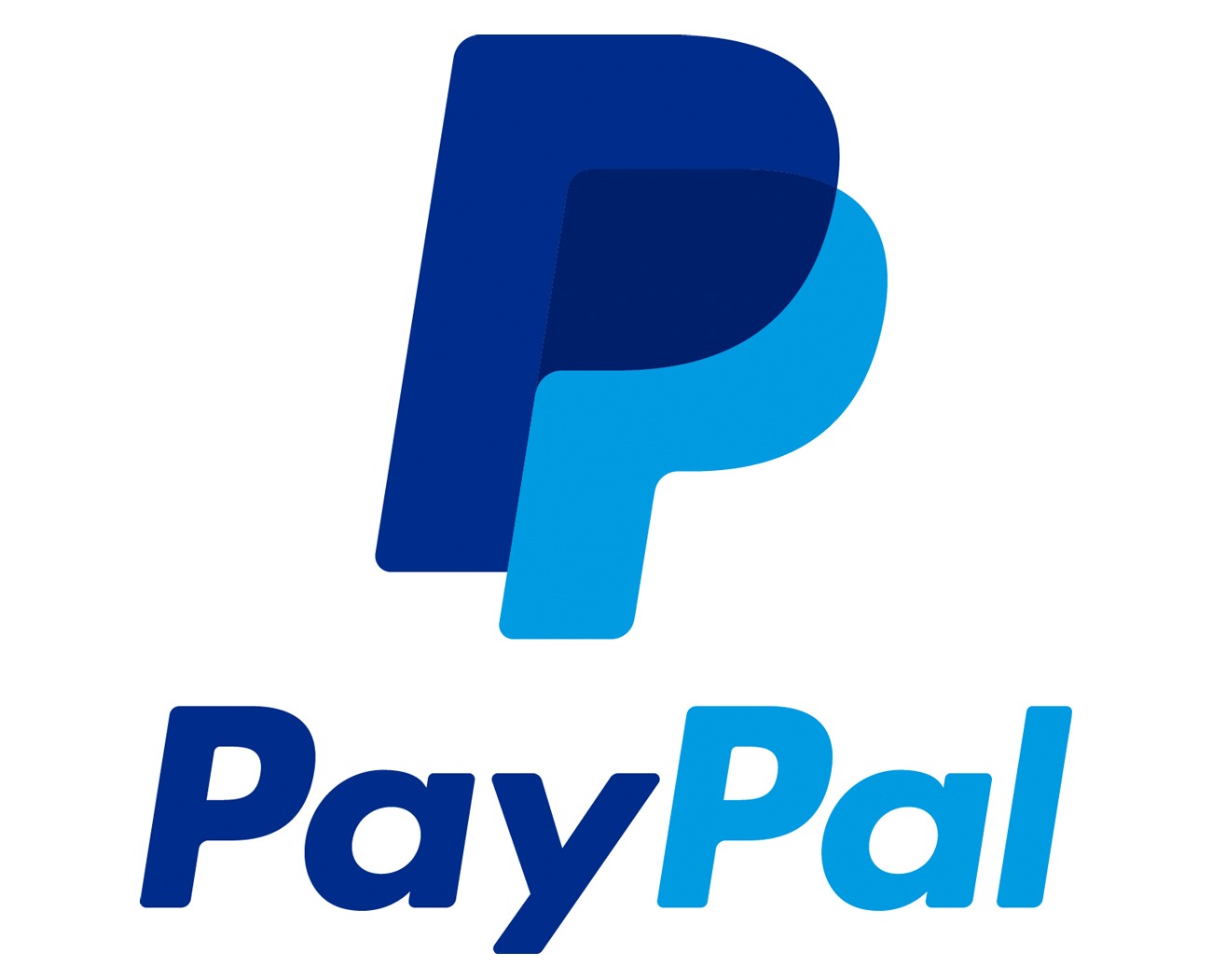 sing an order by passing: "Payment through PayPal environment", you can pay instantly using the secure PayPal payment area.
By choosing the order: 

"Payment by Bank link", you can pay via Estonian bank links immediately, using the secure Maksekeskus AS payment environment.
By choosing the order: "Payment by Invoice", we will send you an invoice with delivery time within 1 working day. The invoice/order will be cancelled if the payment has not been received within 5 business days.